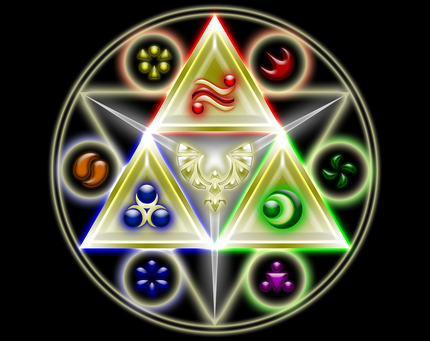 "We are The Protectors of Justice. We Fight For Peace and harmony. We Serve & Protect The Innocent, defend the weak. We Fight Against Sith. Dark Jedi. & The Horde Of Darkness. The Dark Evil We are The Guardians of The Multiverse, and the universe. We are The Twilights. "The Twilight Code"
.
The Twilight Order is Similar to The New Jedi Order. It was founded by Darkblade Crystalheart. Darkblade teaches Force powers to new jedis and sith, even teaches Pokemon Trainers, Keyblade Wielders, Yu-Gi-Oh Duelists, Benders and Non-Benders, Winx Faries(Winx Club), Specialists(Winx Club) and Witches(Winx Club) the ways of the Code. He also teaches them the ways of the Keyblade and of the sword. And even teaches them the Dragon Form.
The Twilight Temple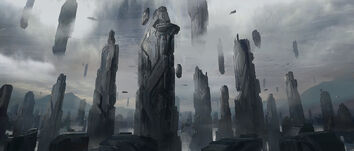 Far away into The Bermuda Triangle lies The Twilight Temple, part of it is advanced ancient alien technology  from 100,000 years before. It was build by Darkblade Crystalheart. The Temple Contains Pretty Much Like a House. Kitchens. Courtrooms. & Even an Arcade. The Temple also has Sacred Jedi Shrines & Jedi Holocrons. And even the Tesseract Cube(Marvel).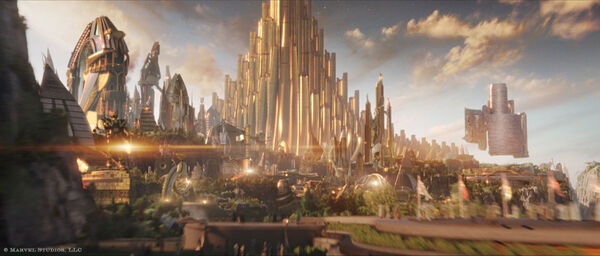 Community content is available under
CC-BY-SA
unless otherwise noted.