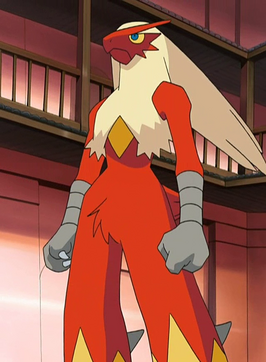 May's Blaziken is a Fire/Fighting Pokémon caught by May. It is May's starter Pokémon, which started out as a Torchic, and then later on evolved into a Combusken, and then a Blaziken.
Blaziken's Moves
Peck
Ember
Quick Attack
Fire Spin
Sky Uppercut
Flamethrower
Overheat
Blaze Kick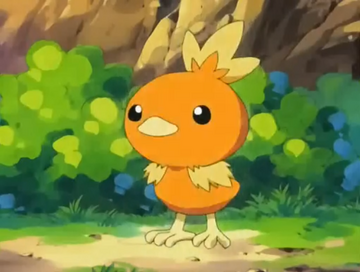 Trivia
Community content is available under
CC-BY-SA
unless otherwise noted.