"Master Assassin in the house"
- Jake Muko to Vektin Morso -
Biography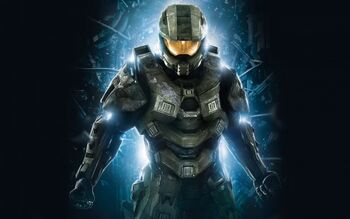 Jake Muko, one of the most feared Markman's Assassin, but that changes when he meet's Emily Morso.
Trivia
Love Interest is Emily Morso.
Loves Emily's Power's.
Loves when Emily's angry.
& Loves to kick butt with Emily.