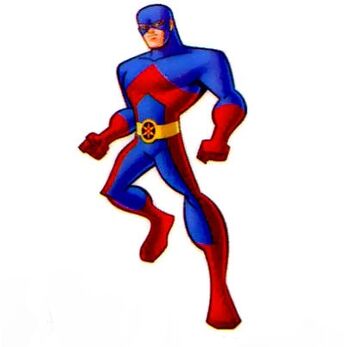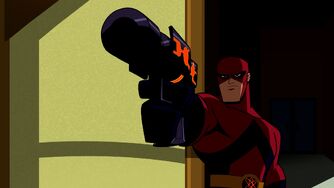 Physicist Dr.

 Ryan Choi

(Voiced by James Sie) is 

a serious and calculating man

. Following the disappearance of Ray Palmer, the second Atom, Hong Kong native and fan of Ray's work, Dr. Ryan Choi, became the next Atom. Using the heroes size altering technology, Ryan uses these gifts to battle criminals in Ivy Town, as well as search for Ray.
Powers
As the Atom, Ryan has the power to decrease his size to any height, even small enough to enter a subatomic universe. He also retains his normal sized strength and has the power to fly via gliding on air currents.
Gallery:
Trivia
Community content is available under
CC-BY-SA
unless otherwise noted.